Combining experience,
technology and network
to serve you with the best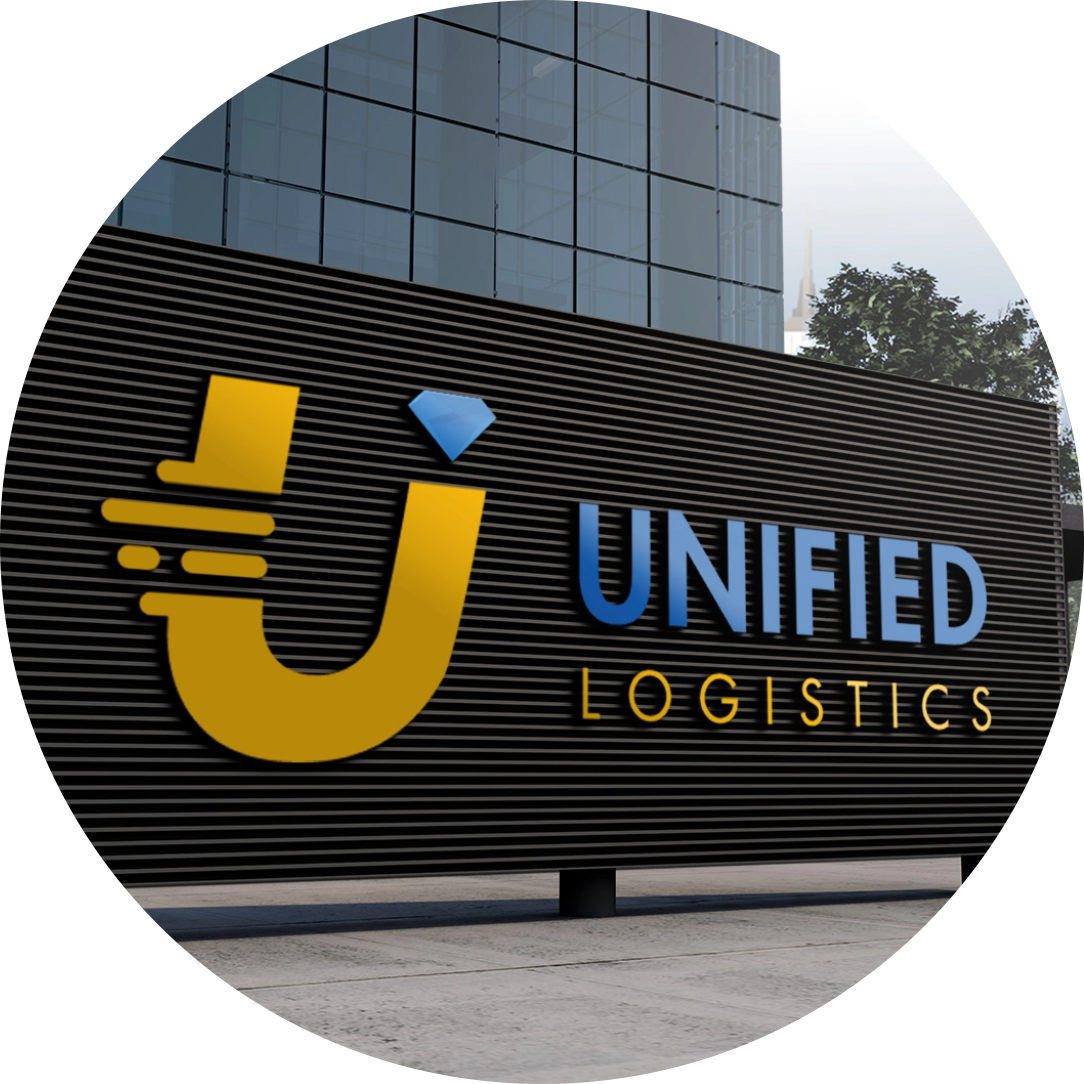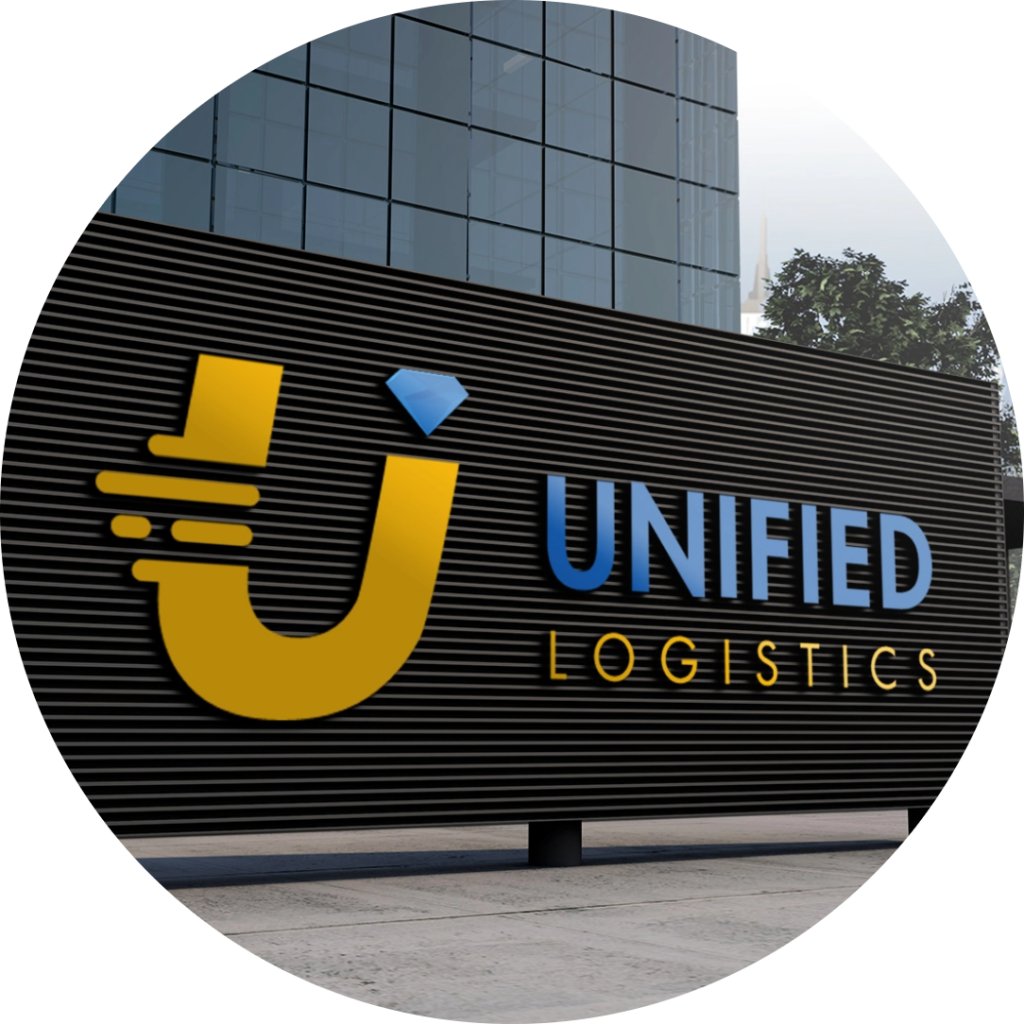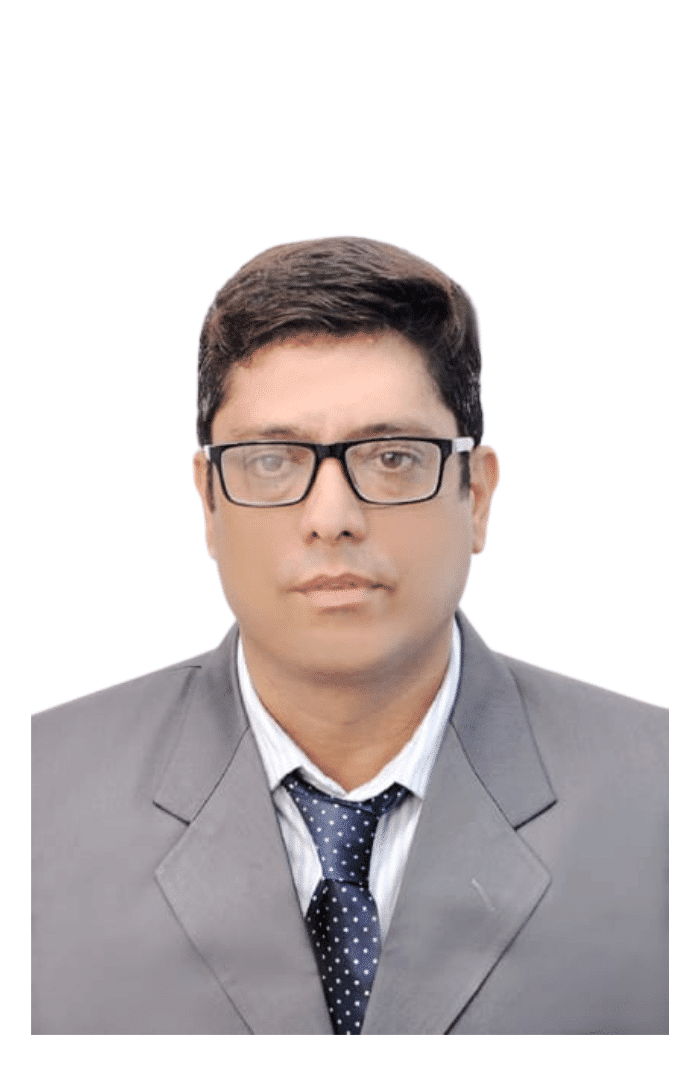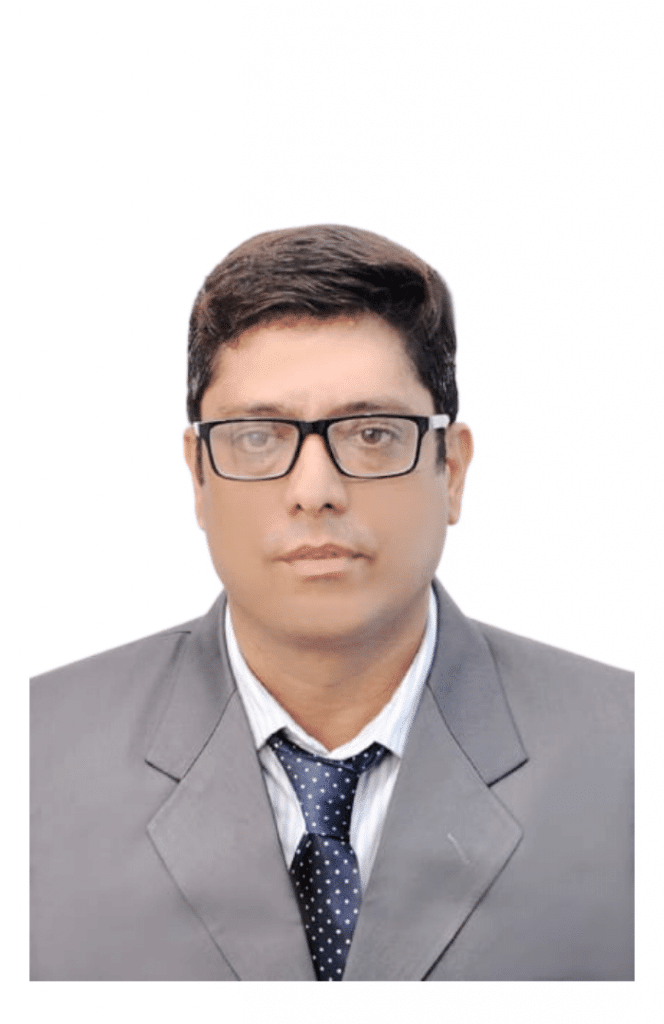 Rohit serves as Director – Finance for Unified Logistics India Private limited and has overall responsibility for the Financial Management and Performance of the company. He has been associated with ULIPL since its inception and has vast know-how of corporate finance, accounting operations, compliance and credit control mechanisms.
He has been a valuable mentor and has played pivotal role in the rapid growth of the company and expanding Unified's footprints across the region.
Rohit completed his education in Finance and Economics from University of Delhi. A calm and polite personality, he has strong liking for retro music.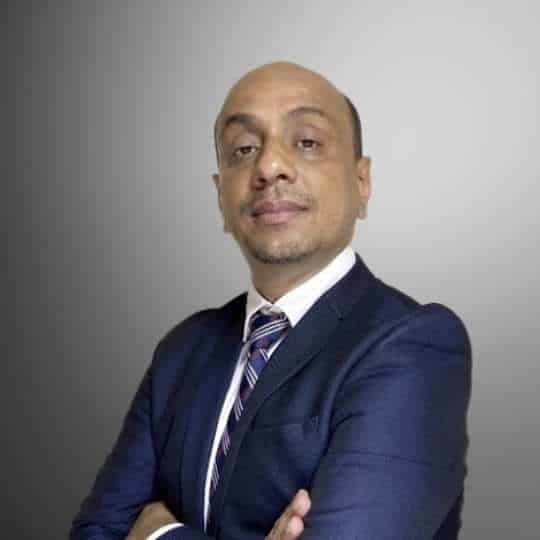 Hemant is associated with Unified Logistics India Private Limited as the company's Executive Director, with nearly two decades of broad logistics experience in Operations, sales and customer service. He has been actively engaged in network partner development in his prior company and was instrumental in most of the alliances. In the last 15 Years,  Hemant has been the driving force for all aspects of Sales, operations and PR Strategy and consistently regarded as champion for High Performance. At ULIPL, he acts as an Advisor, Ambassador and Facilitator for the company
After Graduating in Science with Major as Electronics from University of Delhi, Hemant completed his Masters' in Business Administration from Pune University. Outside of work, he enjoys travelling with Family and passionately plays Soccer and Badminton.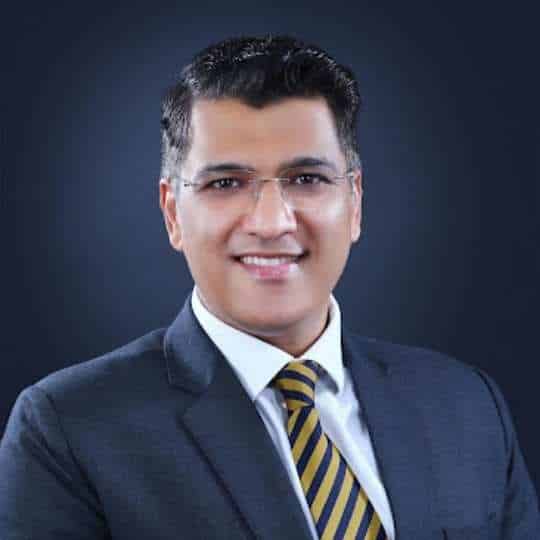 Rohit is the Business Head with Unified Logistics India Private Limited. In his role, he leads activities in sales, marketing, alliances and strategic vision for the company. He has more than 20 Years of diverse experience in the logistics & freight forwarding Industry including direct sales, sales leadership, trade lane & corporate management.
Prior to his appointment to ULIPL, he has held management positions in Global Logistics companies in the sales and marketing domain and has won many accolades for his achievements.
An avid cricket fan, he loves spending after office hours watching recent and past cricket matches with family and friends.
Senior Manager-Sales & Operations
Deepa is the Sales and Operations manager at Unified Logistics India Pvt Ltd. She has over 20 years' experience in the Airline and Freight Forwarding Industry combined and is knowledgeable in the areas of Freight Procurement, International Freight and Client servicing.
With a team backing her, Deepa has successfully put her goals into full force and delivered efficiently. She is a go-getter and manages to convert opportunities into real business numbers.
Deepa is a Graduate in International Business from a renowned National College. She is adventurous and loves to participate in athletic events.
A partnership based on trust.