Engineering
Unique Ideas to Your

Global Logistics Goals
Connecting ports and possibilities.
We deliver.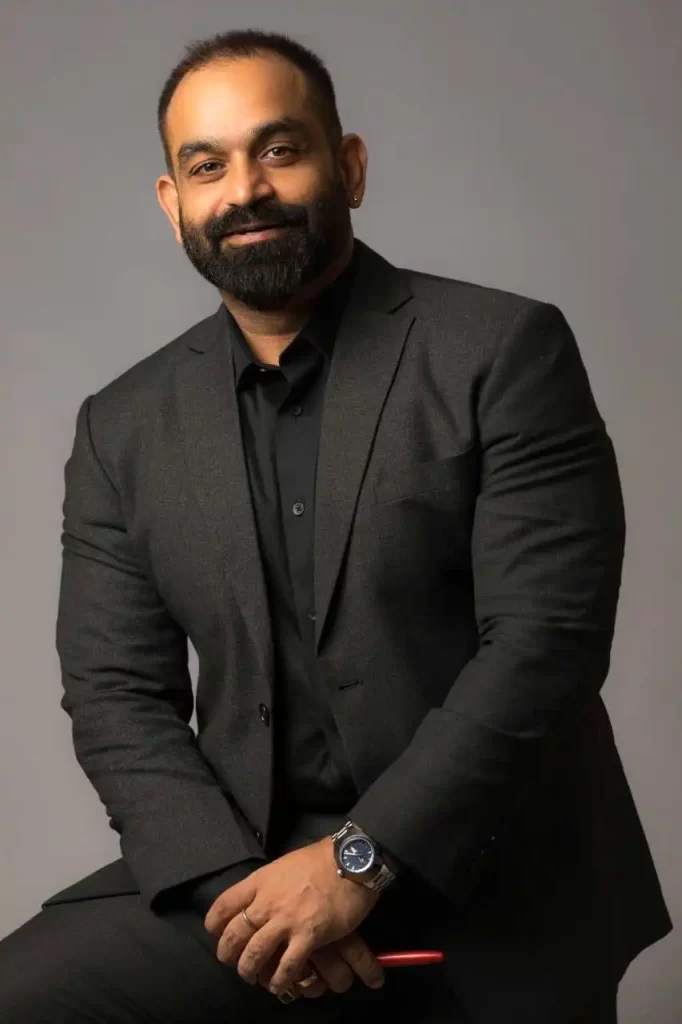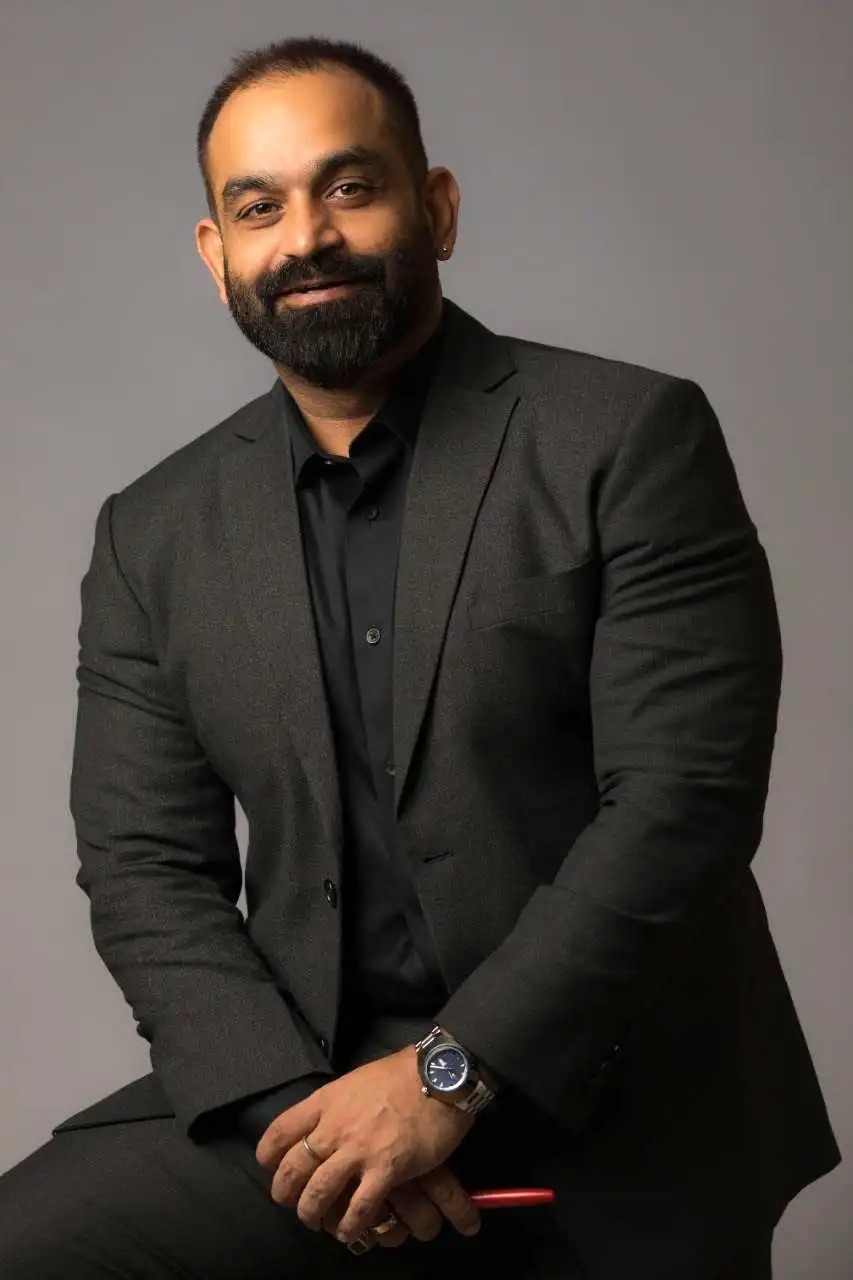 Every day is a unique opportunity to create the best version of yourself. We aim to simplify the logistics for our customers and help them with innovative and efficient solutions.
We believe in putting our best in delivering excellence in our operations to enable long-term sustainable growth for everyone, be it our customers, people, business partners or stakeholders.
Accolades And Certifications